Hi everyone
I'm trying to get Tidal working for the first time for the the last days but cannot get it to work.
There are no errors, but I don't get any sound. Another project that uses SC is working (Overtone).
I used the easy install method and tried everything in the troubleshooting article and everything appears to be fine, but no sound.
I tried both starting Superdirt with the command line and in SC
This is the output in VS Code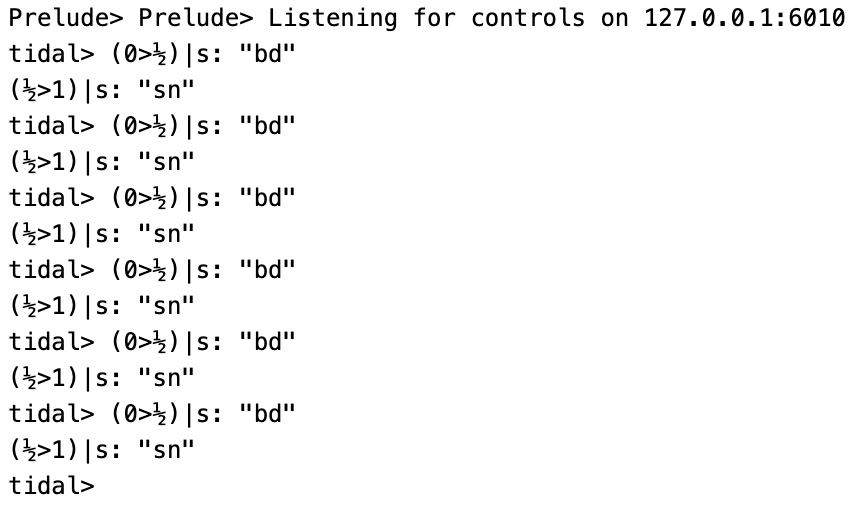 Please I would love some pointers to see how I can solve this
(I also tried using Stack instead of Cabal but same result)
platform is Mac, updated everything to the latest version