Hi all, following Live coding a live coding language from scratch live stream(s) - any interest? - Making Liveness - TOPLAP forum, I'm going to try making some part of Tidal tomorrow, to see how far I can get in two hours, and how different the results are.
2021-07-21T19:00:00Z → 2021-07-21T21:00:00Z
Streaming here: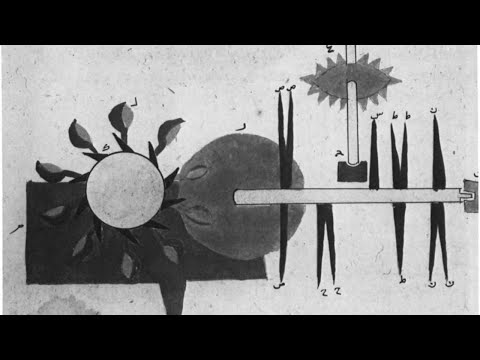 Time is difficult these days so I might have to delay/postpone at short notice.
Cheers