Here's a run through of adding and using SuperDirt synths: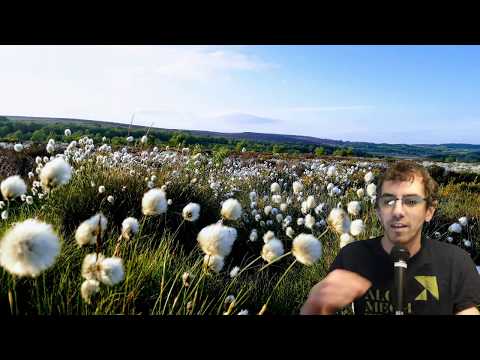 I grab a synth provided by @diegodorado, from this excellent thread started by @pjagielski - thanks a lot both!
As I say, superdirt and supercollider isn't my greatest area of expertise, I think @eris is looking at putting together a more in-depth video. As I also say, getting into synthesis is not mandatory, although supercollider is a fantastic world of possibilities system to get into if you're curious.